Pie by the Pound
124 4th Ave, New York, NY 10003
Order now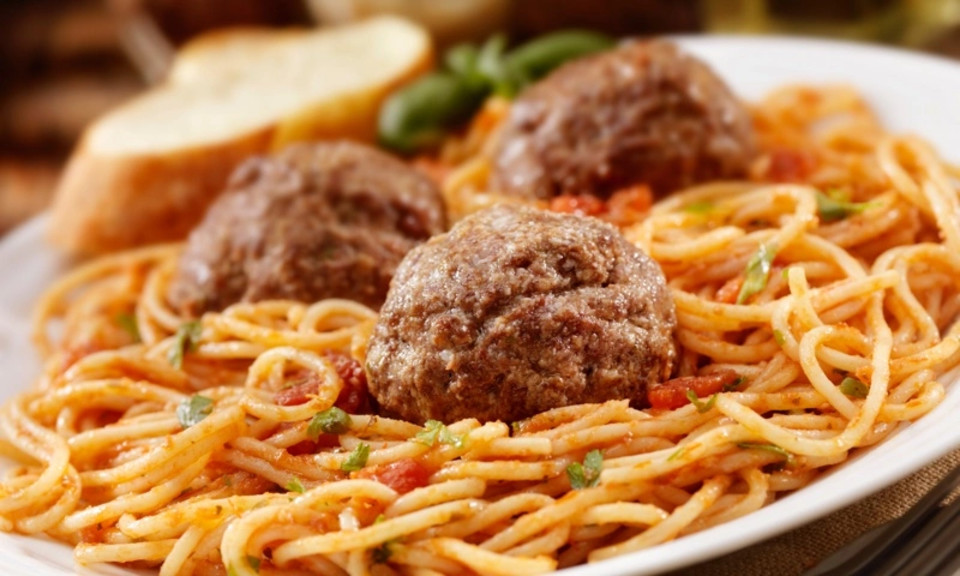 Karissa
Amaze! Consistently great in both quality of food and speed. Today I had to call them for a forgotten item and the man whom answered my call was friendly and delivered great customer service- I've had an issue in the past with another vendor who yelled at me when it was their mistake. Definitely worth a try if you're on the fence!!!
Meghan
Love pie by the pound!! My favorite gluten free pizza restaurant, the food is always delicious, on time, and completely safe for Celiacs like me!
holly
I could eat this pizza everyday! It is my favorite gluten free pizza - the best Ive ever had. Delicious every time. Truly.
Esmeralda
Best gluten free pizza
Melissa
I love Pie by the Pound. I've tried many GF pizzas both seamless and in-restaurants and this is my go-to. The texture is good and not cardboardy which in the GF world is hard to find, and the toppings are good & plentiful. My fave thing is that they label the pizza box and are really good about "cross contamination" - the owner's wife is a celiac and he knows what is up. If you're GF (I am a very sensitive celiac) you can order here worry free!
Jayne
This place was completely unexpected. The reviews were great, but I am a creature of habit and never switched it up.... I am Gluten Free and it was a friend that ordered from here, and these guys GF pizza blew me away! It's crisp, doughy enough but not a lump of dough, great toppings, and arrived piping hot. As for the GF brownie... I now buy in bulk when I order and freeze them. Love it!
michael
Excellent Gluten-Free Pizza and what super-nice management! I ordered a gelato, and turns out they were out of it - Manager called, sincerely apologized and threw in some other free flavors and a GF brownie, and a ridiculously cute note. My go-to place for GF pizza. Great service, excellent delivery food, and tasty (and attentive!) gluten-free options. Keep it up!
Sasha
Love these guys. They are super reliable. Pizza is always consistently good - fresh and hot. They always deliver within record timing - this order came within 30 mins of ordering. Can trust them for Gluten Free. Order from them regularly and they never let me down. One of the 'go-to' places if you want something quick and good quality.
Nicholas
The pizza is amazing. The prices seem steep, this isnt cheap by any means... this is a splurge menu on my end with zero regrets. You want good (gluten free!!) pizza, Pie by the Pound certainly delivers (on time)

I love this restaurant delivery is on time or early, food (again) is exceptional
About us
Dessert, Dinner, Gluten-Free, Healthy, Italian, Lunch Specials, Pizza, Salads, Sandwiches, Vegan, Vegetarian
Today

Takeout: 11:00 AM - 10:30 PM

Takeout

Monday:

11:00 AM - 9:30 PM

Tuesday:

11:00 AM - 10:00 PM

Wednesday:

11:00 AM - 10:00 PM

Thursday:

11:00 AM - 10:30 PM

Friday:

11:00 AM - 10:30 PM

Saturday:

11:00 AM - 10:30 PM

Sunday:

11:00 AM - 9:30 PM
Pie does pizza like no one else. We offer artisanal pizza sold by the pound with Gluten-Free, Vegan/Vegetarian and Whole Wheat options available. Finish off the night with our killer Dessert Pizza - Nutella! Visit Us at http: //www. Piebythepound.com